Product Reviews
Rethink Dry Shampoo with Batiste non-event
1872
Rethink Dry Shampoo with Batiste non-event
The brand-new Batiste range is finally here, and you're one of the first to try it! Transform your hair woe to hair woah with this new range of lightweight, invisible dry shampoo that is suitable for all hair types. Rethink Dry Shampoo – whether your hair is dry, limp, frizzy or damaged, Batiste Hair Benefits is here to save your locks and save you time! For this campaign you'll be testing out the new range, posting some amazing content, and letting us know what you thought with a review.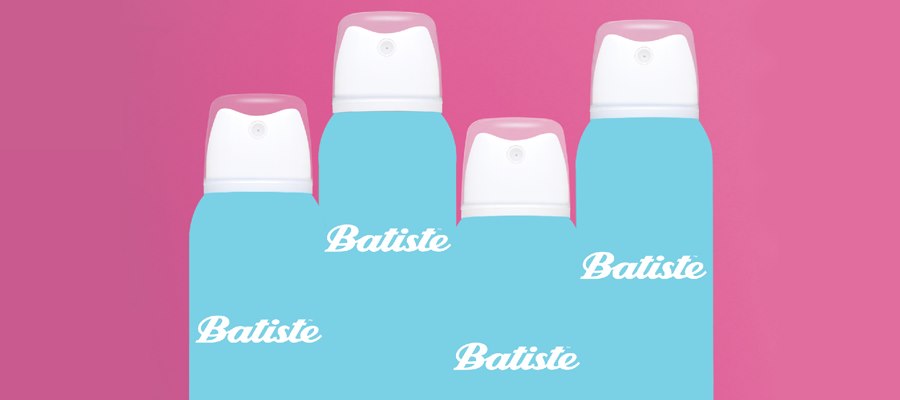 Rethink Dry Shampoo with Batiste non-event
I love the new range it smells and looks great!
Rethink Dry Shampoo with Batiste non-event
Absolutely loving the new range. Batiste has been my go to dry shampoo since I was a teen and now with the new improved formula, I love being able to spray it all over my hair and not just on the roots
Rethink Dry Shampoo with Batiste non-event
F