Product Reviews
LEGO Friends Heart Boxes
3917
LEGO Friends Heart Boxes
This campaign is all about LEGO Friends Heart Boxes and having fun playing and building with your creative daughter! LEGO Friends Heart Boxes are a new, fun way to build with LEGO and to create something lasting with your daughter that she can continue to use later on! That's because LEGO Friends Heart Boxes are more than just a toy, they can also be displayed in your girls' rooms or can be used to store your girls' special little treasures. LEGO Friends Heart Boxes are a great pocket money purchase and a fun treat for girls who love imaginative play. The Heart Boxes come in five different variations relating to different hobbies, so your girls can collect them all! For this campaign, you and your daughter will be having so much fun playing and creating with LEGO Friends Heart Boxes together, posting some amazing pics and letting us know what you thought with a review.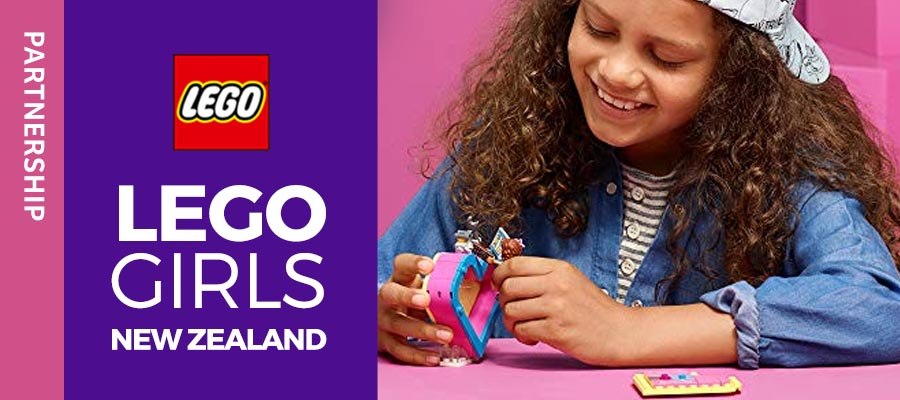 LEGO Friends Heart Boxes
My daughter and I absolutely loved the colours of the LEGO blocks and the concept of the heart shapes.
LEGO Friends Heart Boxes
We loved this product! We really liked that it can be used for play and as a mini storage box this feature takes it from good to excellent! The instructions were easy to follow for little ones and we enjoyed spending time together while building them. Amelia says " I liked the girls, and I liked playing with mum"