Product Reviews
ALDI snow gear
2879
ALDI snow gear
The ALDI snow gear Special Buys include everything from ski and snowboard jackets, pants and helmets, to goggles, boots, thermal under layers, gloves and much more! The fantastic range will be available as a Special Buy at ALDI on Saturday 18th May, which means this snow season you will be equipped with all the essentials! The range will provide high quality gear, designed to keep you warm and dry in all alpine conditions for great affordable prices so the whole family can enjoy the slopes! For this campaign, you'll be providing your impression of ALDI's range of quality snow gear creating some amazing content and letting us know what you thought with a review. Take a good look and talk to the different features of the products including pockets, layers, water resistance, breathability and even style or colour.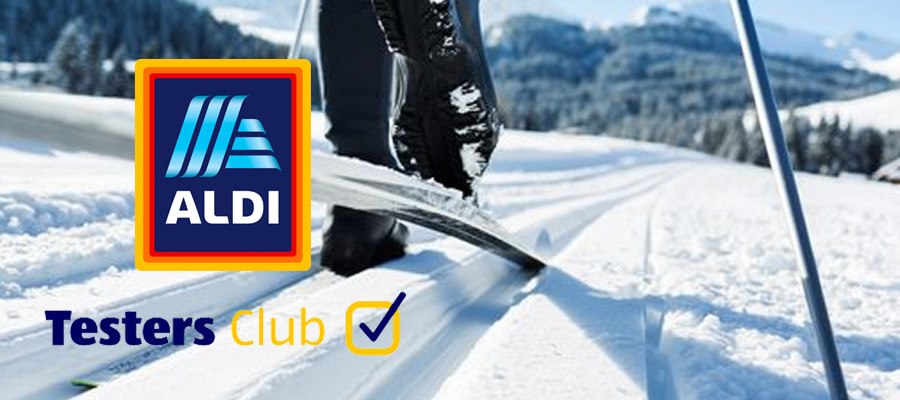 ALDI snow gear
Love the quality of the gear and the fact that it was the complete outfit from the toes to the head
ALDI snow gear
Absolutely love it and can't wait to test it out! Thanks so much for including us guys! Would love to maybe see some patterns and pastel lighter colours next year, just my personal feedback ?? thanks again and I'm sure tomorrow will be another sell out!!!
ALDI snow gear
Comfy, quality perfect, stylish, warm and kids loved it.
ALDI snow gear
G