Product Reviews
ALDI Mamia - Pack one
2876
ALDI Mamia - Pack one
We're running a new campaign with ALDI Mamia that's all about helping parents find the best value and greatest quality baby products for their little ones. We think this would fit in so well with your account and audience. For this exclusive campaign, we'll be sending some of our top Creators 2 separate packs over the course of several months, each requiring 2 posts. Your first pack will be a $20 ALDI voucher to pick up all your Mamia needs in store at ALDI – you can use this on anything from the Mamia range. Your second pack will include a $20 ALDI voucher and a supply of delicious Mamia baby food so your little one can enjoy a tasty and nutritious lunch, dinner and dessert. Yum! Content we'd love from you – We'd love to see two content pieces posted to your Instagram showcasing the Mamia range and how it fits into your life. We anticipate the live date of this campaign to be at the start of April, so please make sure you'll be available to create the required content before applying.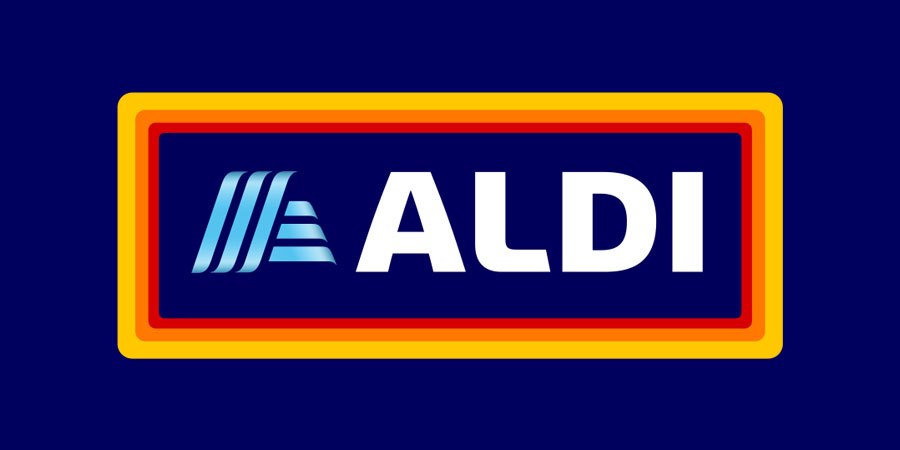 ALDI Mamia - Pack one
I loved the nappies and wipes. The nappies were soft and absorbent. We experienced leaks at night but this is the same with every brand. I will try the size up and see if that helps.
ALDI Mamia - Pack one
Love the range, it's the only wipes and nappies we use
ALDI Mamia - Pack one
Great affordable prices.
ALDI Mamia - Pack one
Affordable products with a variety of options. The nappies compare well with more expensive brands