reviews
lerice
12
Yoplait Le Rice
950 people trialed the Yoplait Le Rice limited edition winter flavours; Cappuccino and Mocha, both hot and cold.
They were sent a pack which included a $10 voucher to buy Le Rice and a copy of Thelma and Louise movie, to host a fun-filled catch up their closest friends.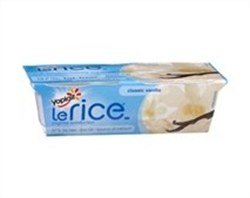 "Invalid object name \u0027#cere\u0027."