reviews
Toppik
1762
Toppik
Men and women worldwide have been given the look and confidence of thicker, fuller hair and a more youthful appearance thanks to Toppik Hair Building Fibres. The natural Keratin fibres are magnetised with static energy and instantly bind undetectably with existing hair making it appear thick and full. Hair fibres conceal fine, thin or thinning hair and scalp show-through. For this campaign, you'll be testing out a range of Toppik products. You'll be creating and sending us a tutorial video on how to use Toppik and the amazing results. This video should be sent to us directly and not posted to your social channels.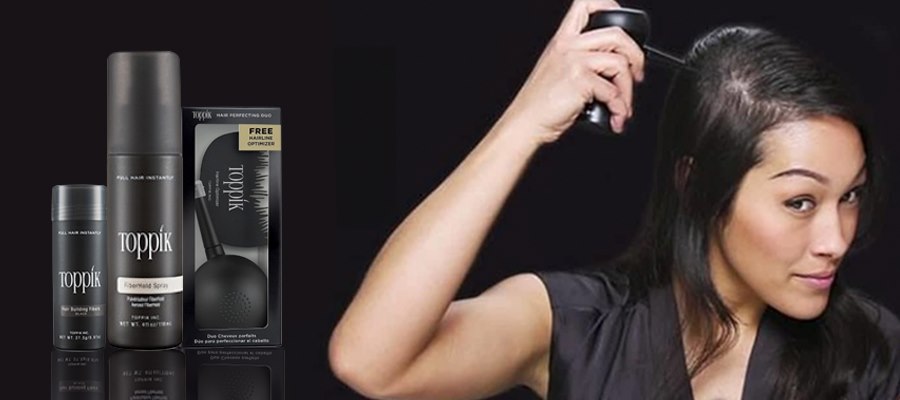 Toppik
I loved this product It definitely helps with baldish type spots and spaces in my hair It was easy to apply and fast
Toppik
Seriously after videoing the tutorial, I got teary. I've always been self conscious about my hair as it's always been very thin and it just got worse after having my children. Seeing it look fuller gave me a self confidence boost! You can't see the fibres but it looks so real! Application was super easy and fast! I love the smell of the setting spray and it lasted all day!