reviews
RestylaneDayCream
153
Restylane Day Cream SPF15
1,000 Soup ladies were involved in a research project to find out what women know and think about non-surgical cosmetic treatments.
Each received a pack with discussion guides to help them with the research and two pots of the skincare product Restylane Day Cream SPF15 to try. Here's what they thought about the Cream.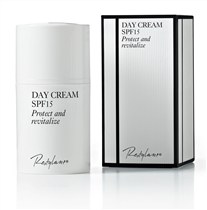 "Invalid object name \u0027#cere\u0027."