reviews
Pediasure
1772
Pediasure
We think you'd be a perfect content Creator for our latest campaign with PediaSure. If you haven't heard of PediaSure, they make amazing health shakes for fussy or unpredictable eaters. As a parent, we think you (and your followers!) might relate to this, and we'd love you to inspire us with recipes on how you feed your kiddo! For this exclusive campaign, we'll be sending you an 800g tin of PediaSure, some mealtime accessories, along with sample sachets for you to share with your friends or followers.
Content we'd love from you
We'd love to see two content pieces posted to your Instagram showcasing PediaSure and how your child enjoys it. We'd love to see a recipe too - if you're keen to get creative!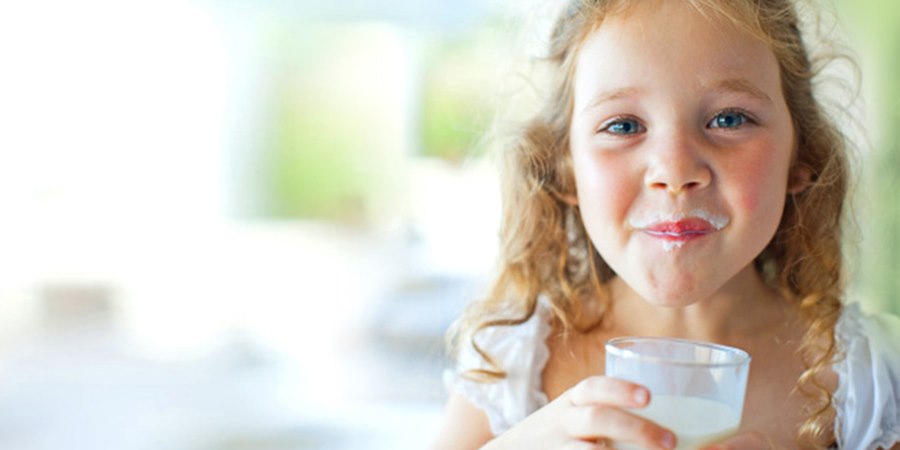 "Invalid object name \u0027#cere\u0027."