reviews
Panasonicviera3D
34
Panasonic VIErA Full-HD 3D Neo Plasma TV
Tech enthusiasts were invited to attend an exclusive event to experience the new Panasonic VIErA Full-HD 3D Neo Plasma TV, as well as brushing shoulders with Panasonic's top techies.
They also helped build an information booklet for other people who haven't experienced the 3D technology for themselves.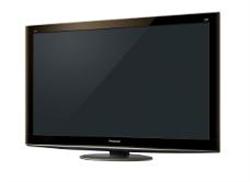 "Invalid object name \u0027#cere\u0027."