reviews
LaFamiglia
106
La Famiglia
300 people cranked up their ovens and sank their teeth into La Famiglia's Stone Baked breads.
They received a pack containing four loaves (one of each flavour) along with recipe booklets, and experimented with serving ideas and shared the traditional Italian bread with family and friends at a get-together.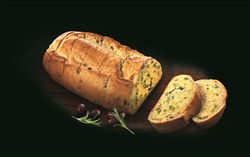 "Invalid object name \u0027#cere\u0027."