reviews
Jose Cuervo
1796
Jose Cuervo
The Jose Cuervo range is the epitome of tradition, quality and smoothness. Their tequila is made from the finest agave Mexico can provide. Nothing goes better with a celebration than Jose Cuervo, so it's time to bust out the perfect margarita! For this campaign, you'll be trialling some delicious Jose Cuervo cocktails, posting some amazing pics and letting us know what you though with a review.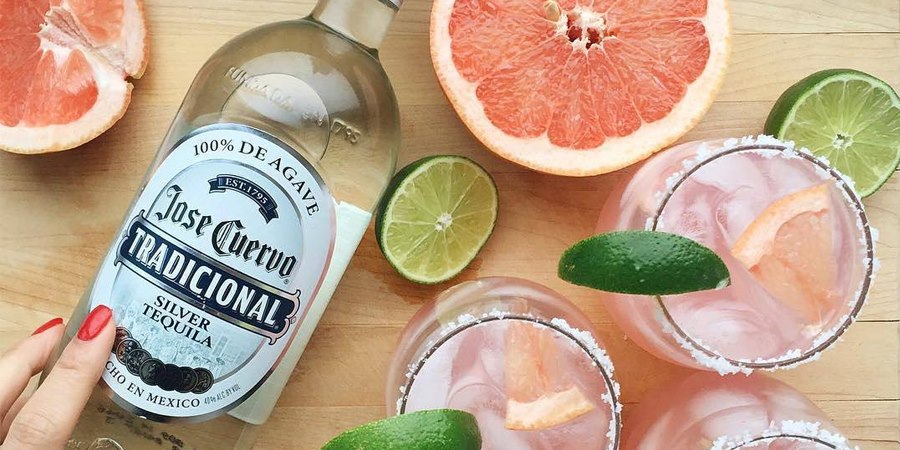 Jose Cuervo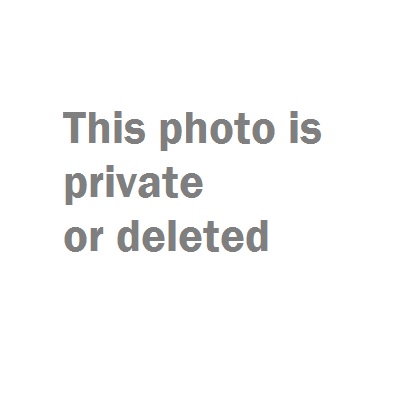 Overall I like using Jose Cuervo for cocktails however I wouldnt drink it on its own
Jose Cuervo
I enjoyed creating a cocktail recipe and styling the drinks and decor for this day of the dead themed content.