reviews
Inside out
1823
Inside out
We think you'd be a perfect content Creator for our latest campaign with Australia's premier fresh, non-dairy milk producer, Inside Out! For this exclusive campaign, we'll be sending some of our top Creators a $50 e-Voucher through the Social Soup app, to head instore to their nearest Woolworths to redeem a 1L bottle of Inside Out's Unsweetened Almond Milk and any other ingredients needed to create the perfect Inside Out concoction and content. Inside Out's Almond Milk range is 100% natural with no added sugar, non-GMO, gluten-free, dairy-free and is cold pressured to lock in nutrients and get rid of any nasties – avoiding the need for any damage heat treatment. We think that you and your style of content would be perfect for the campaign!
Content we'd love from you
We'd love to see two content pieces posted to your Instagram showcasing the Inside Out Almond Milk and how it fits into your life.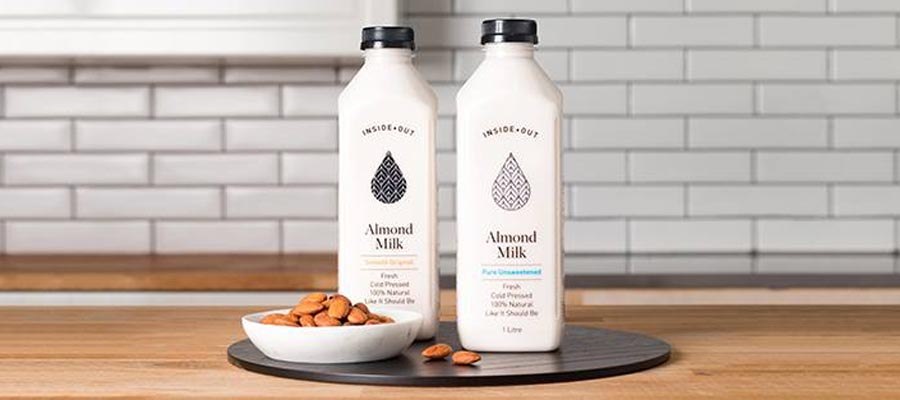 Inside out
Love how creamy the almond coconut milk is considering its non dairy. Blend perfectly into my smoothies & presume shakes and I've also been enjoying it on my morning cereal.
Inside out
Love the smoothness of the milk. Tasted great on its own too. It felt creamy and not watery. It did go bad pretty quickly though, which isn't ideal.