reviews
HuggiesNewbornBabyWipesFeedbackSurvey
26
Huggies Newborn & Sensitive Baby Wipes
350 mums tested out HUGGIES® Newborn & Sensitive Baby Wipes, which are made specifically for newborns.
Each mum received full size and refill pack of HUGGIES® Newborn Baby, as well as 20 sample size packs to get mums together for a catch-up to share them around.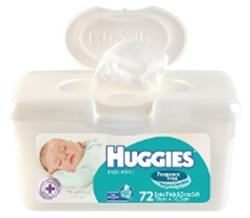 "Invalid object name \u0027#cere\u0027."