reviews
Continental
1694
Continental
The Continental Superb Stocks range are the newest stocks on the shelf, with stock variants for all your cooking needs including liquids, cubes, powders and jellies! Whatever you're cooking, there's a Continental product to perfectly complement your food and bring out its natural flavour. At Continental, they believe that food should be full of flavour and that what you get out is only as good as the flavour you put in. That's why Continental Superb Stock liquids is made with real meat, herbs and spices, giving it a rich and roasted stock flavour that smells and tastes like real stock should. For this campaign, you'll be trialling the brand-new Continental Superb Stock liquids by cooking your favourite recipe (or one you can find on the packaging), posting some amazing photos and letting us know what you thought with a review.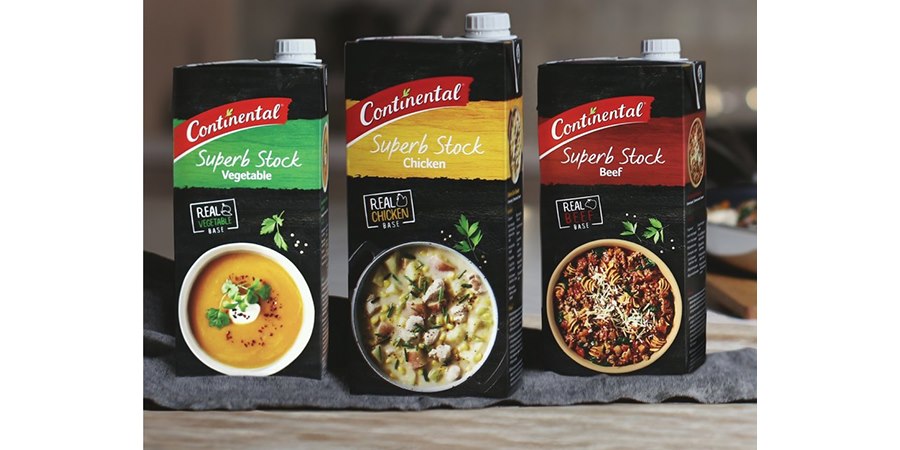 Continental
I really loved Continental Superb Stock, I usually make my own stick because I don't like store bought stock but this one tastes so much better than regular store bought liquid stocks!! Will definitely be having this in the cupboard from now on!
Continental
I really loved this stock, packaging is perfect, cooks beautifully, tastes amazing. So convenient!