reviews
Beer the Beautiful Truth
1506
Beer the Beautiful Truth
Beautiful Beers expertly crafted are majestic in nature but even better when paired with delicious food. An under-rated favourite, Beer has been a staple bevvie enjoyed on its own for generations, and with good merit - what's better than an icy cold one? Well an icy cold one with something scrumptious to eat of course! The Beautiful Beer campaign is all about spreading the word on how to take your foodie feasts to the next level. Keeping it real and enhancing your foodie palette (no need to pass the spittoon), each beer brings a different ambience to enjoy food in a new way. Enter you, lucky Ambassadors. Advocates for Beer The Beautiful Truth and the envy of every foodie, you will inspire Aussies to upgrade their sharing occasions with simple or creative food pairings. For this project, you'll have 3 main missions. First, visit the Night Noodle Markets and pair with your favourite brew. Second, receive a pack of beers (from us!) and show us how you like to upgrade your beer occasions (insert snacks here). And Finally, capture it all on Insta and let us (and your loyal followers) know what you think!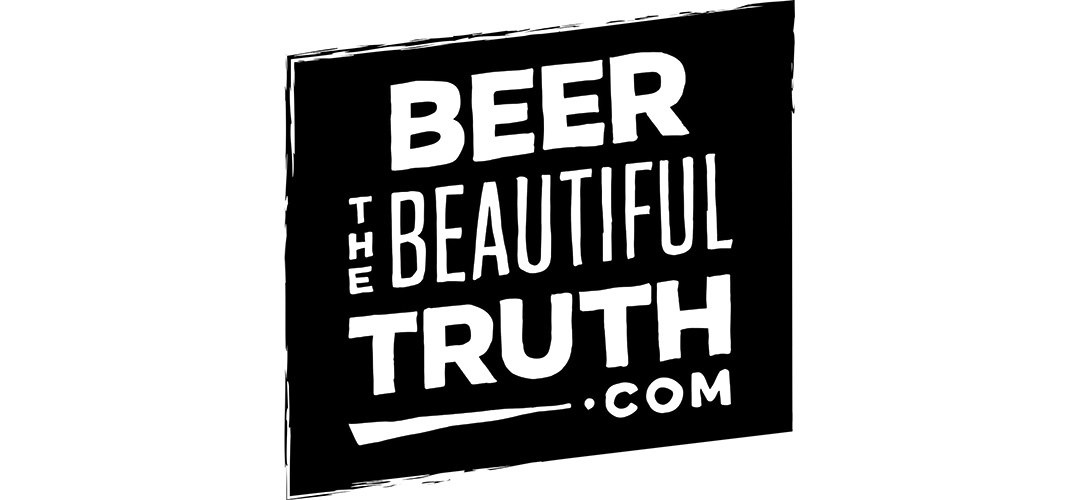 Beer the Beautiful Truth
Absolutely LOVED trying all the beers! There were a few I had never tried before like the Little Creatures Pilsner and the Four Wives pilsner, and I enjoyed both tremendously! Clearly I'm a Pilsner fan! The Night Noodle markets were a lot of fun. Sitting in the Beer the Beautiful Truth area over looking Brisbane River, dining on delicious Asian streets eats and beer was so good I went and did it twice.