reviews
Asha
1853
Asha
Hot stuff coming through! This campaign is all about saying hello to the new Asha tea range and celebrating it's cool, calming and creative nature with 2 Instagram posts. Asha is a new range of certified organic teas destined to tea your mind and send you on a curious path of discovery! Asha believes that when minds are relaxed, curiosity and creativity flow. Get ready to try the four new certified organic Asha blends that'll spark your creativity and take you on a delicious journey: Asha Morning Time (a hot wakeup call), Asha Refreshing Mint (like a cool breeze, only hot), Asha Sleep Time (a lullaby you can drink) and Asha Blissful Green (a delectable hit of scented Jasmine). The only downside? Deciding which to try first! For this campaign, you'll be trialling Asha, getting inspired, posting some amazing pics and letting us know what you thought with a review.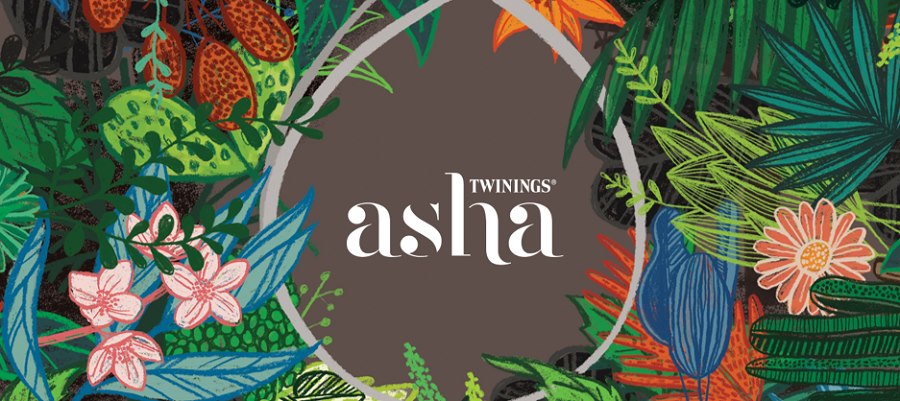 Asha
Overall awesome tea range! The packaging is a big plus in my opinion, it's gorgeous and vibrant. My favourite tea was the 'Morning' tea, it was full bodied, tasty and a quality product.
Asha
There's a tea for every occasion in the Asha range. A rejuvenating Morning blend, uplifting green tea and mint tea blends and a relaxing Sleep Time blend. Every blend is unique but delicious!