reviews
ALDI Testers Club
1751
ALDI Testers Club
ALDI is a different type of supermarket. Known for their great quality products and incredible value on everything your family needs. This project is all about sharing your ALDI experience, whether it's a new find or an old favourite! For this campaign, you'll be creating content to share with your followers that is about how to shop at, and what you love about ALDI. We'd like you to create:
1 x Instagram story showing how you shop and any handy tips
2 x carousels that show off what you bought, but more on these requirements in the Social Misson
This campaign is a little different to other campaigns as it will run for 6 weeks, (so you can make sure you're familiar with the ALDI store layout and products, as well as having plenty of time to create some amazing content!) however, we will still ask for your feedback at the end of the campaign.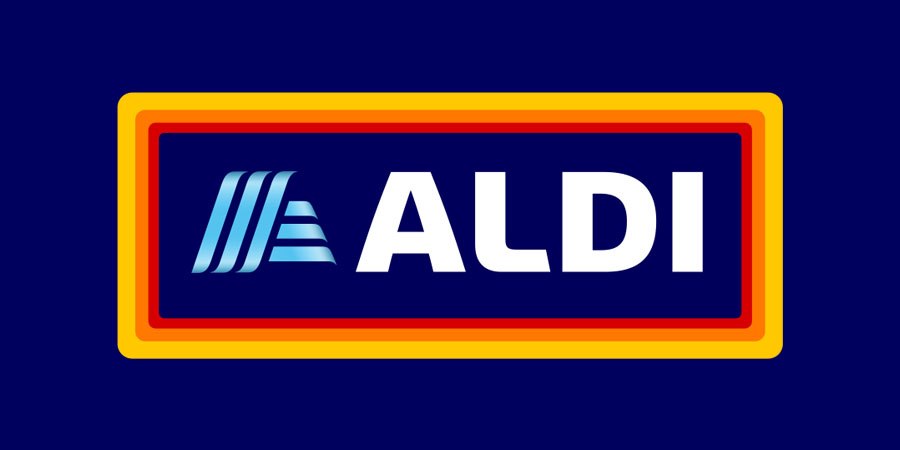 ALDI Testers Club
Love these Mamia wipes! So thick and smell fabulous. The best for my bub