reviews
ALDI Mamia - Pack two
1874
ALDI Mamia - Pack two
ALDI's Mamia range offers premium baby essentials at affordable prices every day from nappies to first food. Mums can trust ALDI's Mamia products for all their baby essentials at great value for money, without compromising on quality. Mamia baby food is the nutritious way to start your little one's journey into dinner time. With no artificial colours store-wide, you'll find that Mamia baby food is both delicious and naturally good for your bub. This is pack 2 of 2. As a reminder, for this campaign, you'll be testing out various products from the Mamia range. We will send you a pack with a range of Mamia food, and you can find this in your closest ALDI too. We'd like to see you post 2 posts, including those sweet little faces, some amazing pics of your little one enjoying the Mamia range, and letting us know what you thought with a review and some product feedback.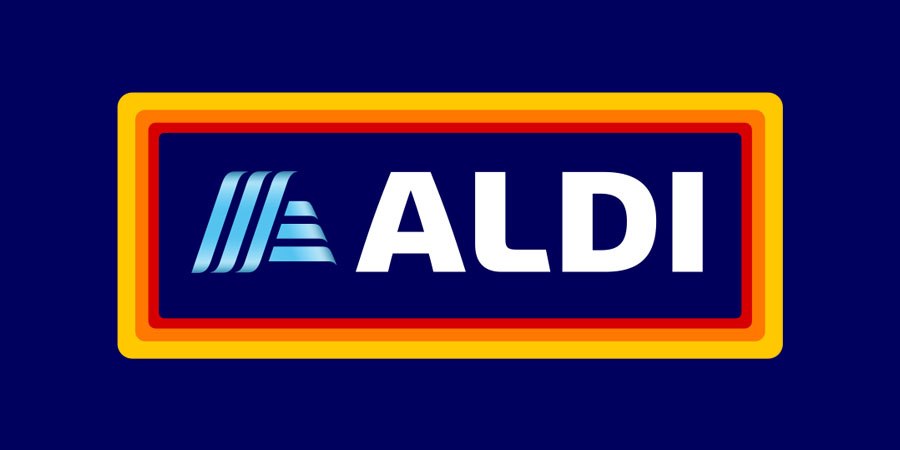 ALDI Mamia - Pack two
I generally love the Aldi mamia range but these products are not suitable for my son as he's 10 months old and doesn't eat purées anymore.